Honeywell HT900E Turbo Fan Review – A Solidly Built Fan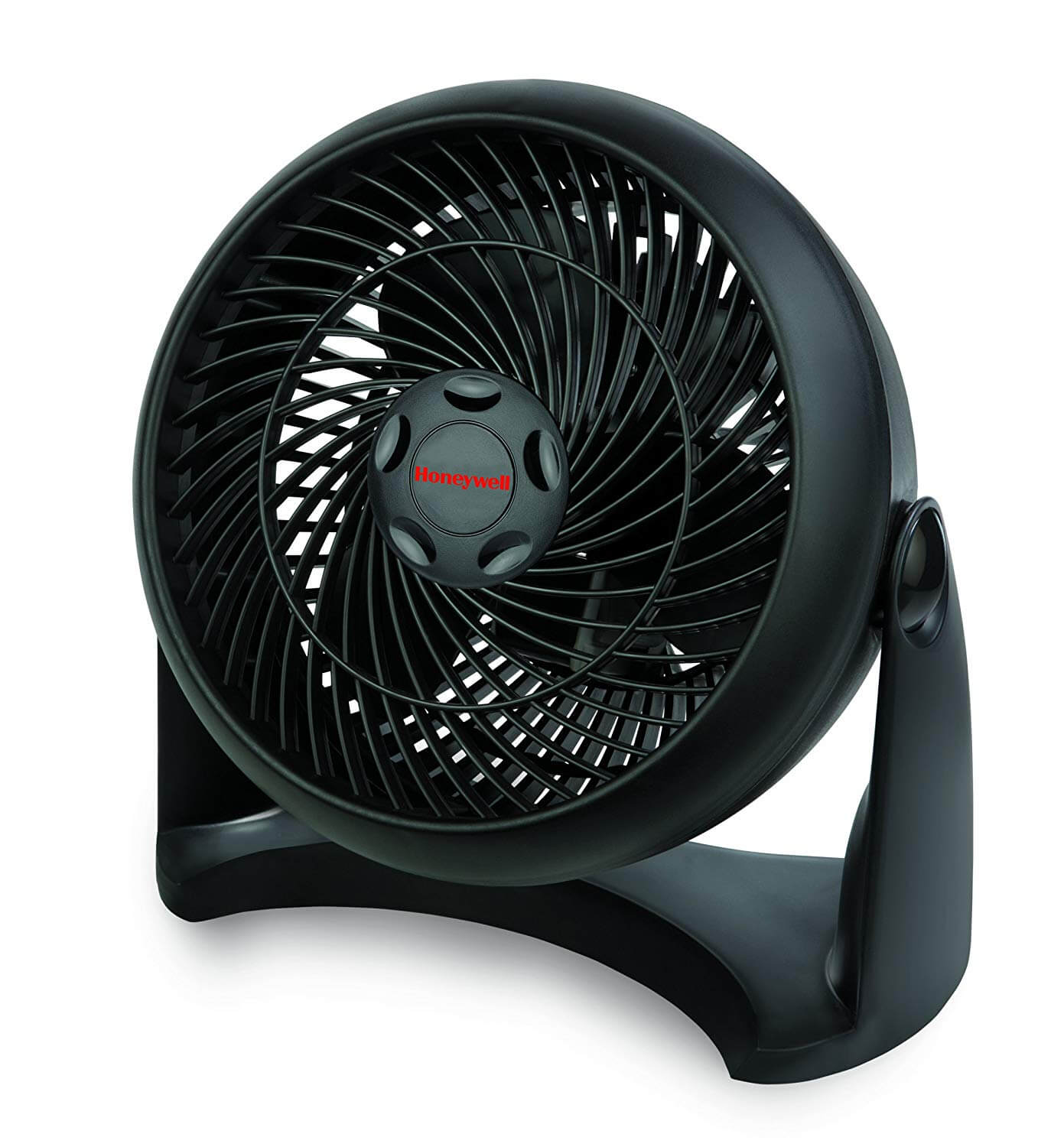 When it gets really hot, a standard fan for the home is simply not going to do the job. Instead, you need something with a lot more power. Fortunately, there are plenty of high powered fans available both online and offline these days.
Today, we want to give you a bit of an overview of the Honeywell HT900E Turbo Fan. We have thoroughly tested this fan and we wanted to share our thoughts with you with an honest review. Read on underneath to see how it performed.
Features: 40w – 3 Wind Modes – 90 Degrees Pivot – No Timer – No Remote – 27.7 x 15.9 x 27.7 cm – 1.35kg
Pros:
Unique design which has been built solidly.
The fan head pivots up to 90 degrees to get the perfect angle.
This fan can be mounted onto the wall.
There are three wind modes to choose from, all of which are quite powerful.
Cons:
The fan can be quite noisy.
We expected the fan to be a little more powerful than it is given the 'Turbo' in the name.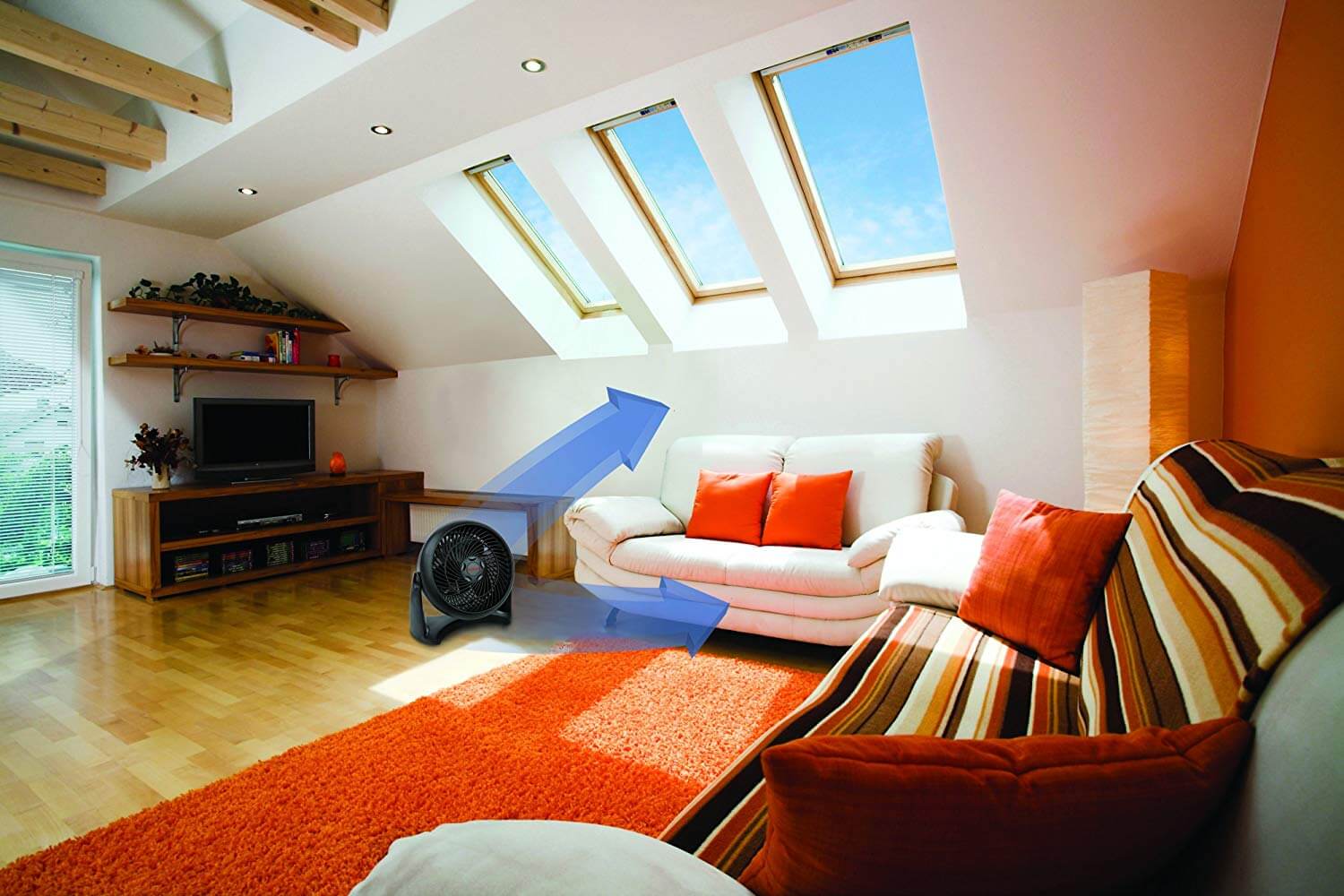 The Honeywell HT900E Turbo Fan Review
If you have heard of the brand Honeywell before then you will know that they have a good reputation for producing very high quality heating and cooling solutions for the home. Because of this, we were fairly certain that we were going to be pleased with this fan and we were not wrong.
Taking the fan out of the box, the first thing that struck us about the Honeywell HT900E Turbo Fan is the design. It is very unique. It was immediately clear that this fan has been made out of high quality materials; it feels incredibly solid.
One of the design features that we really liked with this one is the ability to pivot the fan head up to 90 degrees. We found this really useful for getting the perfect angle. We also liked the fact that you are able to mount the fan to a wall if you want to.
The Honeywell HT900E Turbo Fan offers three different wind speeds, all of which are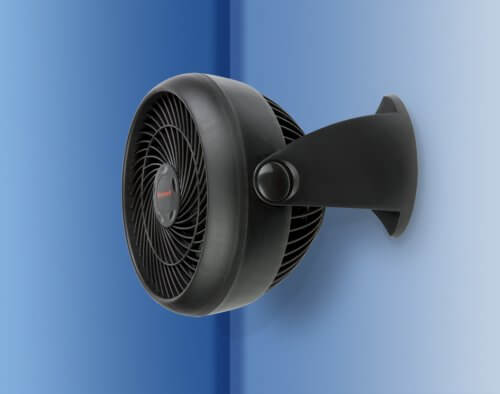 quite powerful. However, we did feel that we were expecting the fan to be a little more powerful than it is given the 'turbo' in the name. A little more power would have gone a long way indeed.
Aside from this, there was only one issue that we had with this fan and that is the level of noise that it produces. We found that it was quite loud even at the lower wind modes, which could cause a problem if you want to use the fan during the evening to keep cool.
Overall, we were still quite impressed with this fan from Honeywell. It is quite basic in terms of what it can offer, but the design and durability of this model is what makes it stand out from other fans on the market right now. We wouldn't hesitate to recommend it for use in the home.
Sale
Honeywell HT900E Turbo Fan
Quiet operation
Variable tilt fan head with up to 90 degrees pivot
Powerful three speed motor
Wall mount feature saves floor or desk space
Ships in certified frustration-free packaging; Honeywell quality: 3 years guarantee